A classic drink with a maple twist
As Autumn has comfortably settled in for those of us in the Northern hemisphere, I think it's the proper time to share a recipe that I devised at work, because of one of the more unique ingredients I've used personally, maple syrup. Long story short, at Prosperworks we name releases after foods, and when possible, we make cocktails to celebrate them.
This was my contribution, the Kentucky Moose. So named for its roots in the Kentucky Mule, and well, I know there are a lot of moose in Canada.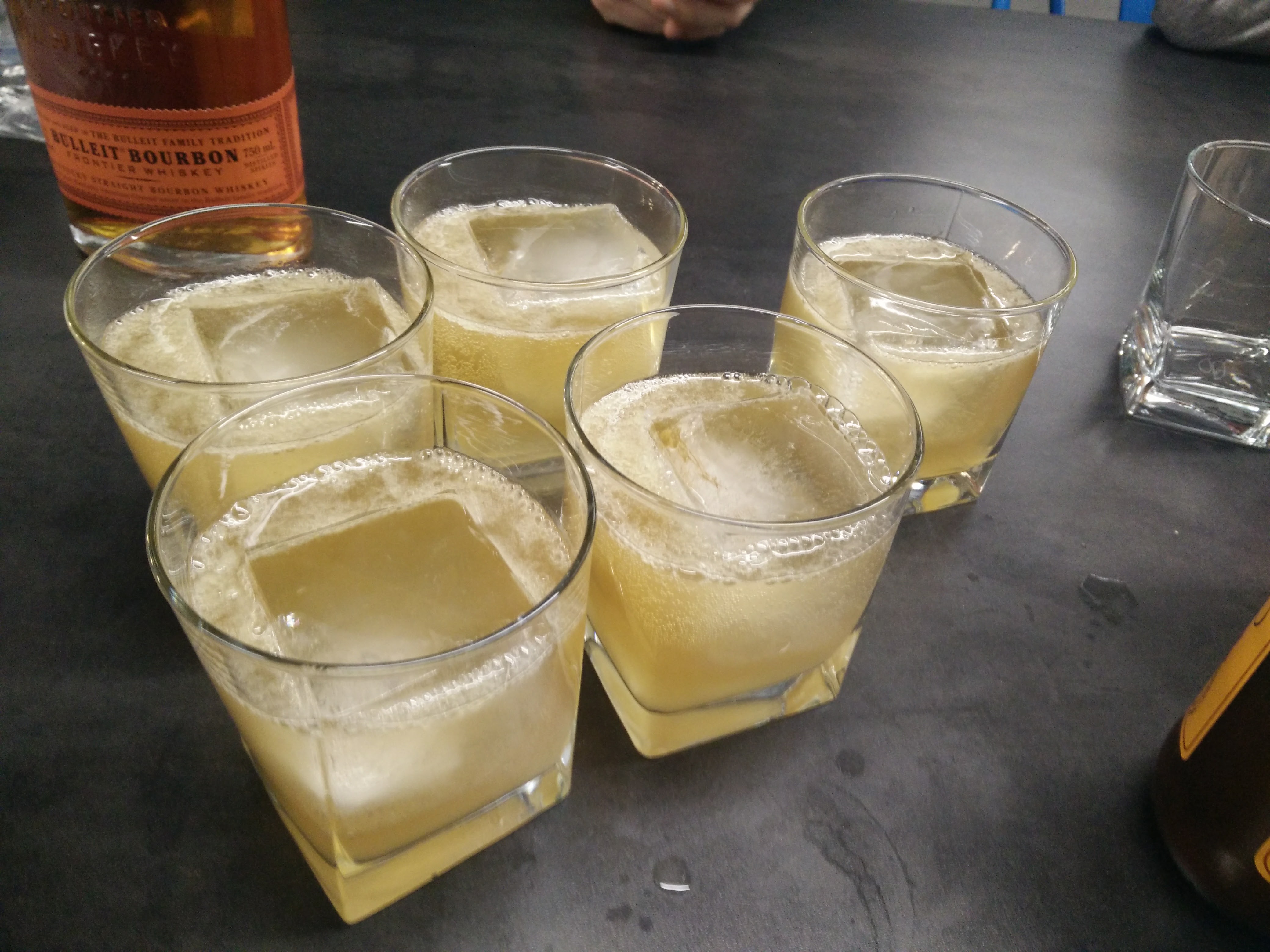 Sidenote: I feel the need to say that while maple syrup can be appreciated year round, there's something about cooling weather (or at least the idea of cooling weather here in California) that makes reaching for that opaque plastic jug of maple syrup that much more appealing.