Another 6 months, another update. I won't make any promises, but I did want to share what other things have been going on. I can't say it has been "everything is nuts" (even though it is) because about half of what's on my plate has been thrust upon me…. by myself.
I mean, work at the startup is pretty busy, but it isn't so insane that it's taking up all my time.
I'll get the two big projects which I don't want to let interfere with my food stuff too much, and then we'll get back to the real update.
I've been publishing twice a week for maybe a month now on my Chronicles of Frank Dieselwang blog, a ludicrous, satirical take on the terrible erotica that has really captured the public eye in recent years. I'd kind of like to cash in on that someday.
If you're into that and a healthy dose of social justice undertones, this might be the blog for you.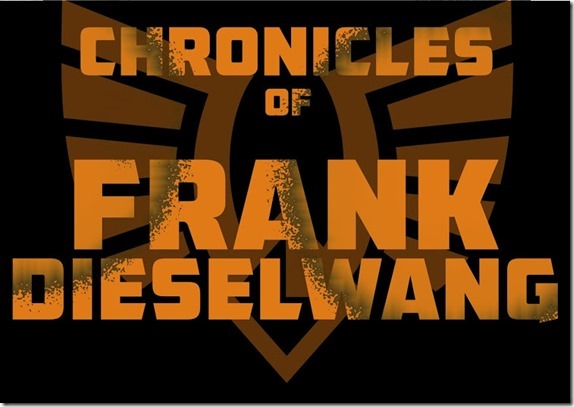 The other project I've found myself in is the blogger in residence for Hunny Bunny Burlesque (aka Hunny Bunny & her Hot Toddies). So far I've interviewed three burlesque dancers, as well as the Skylark's bartender. It was pretty awesome being able to geek out over cocktails. And hanging out with gorgeous ladies is pretty nice too.
Yeah, it's a rough life.