A Cook and a Geek is a blog about cooking, geeking, and any mixture of these two primal forces of awesome.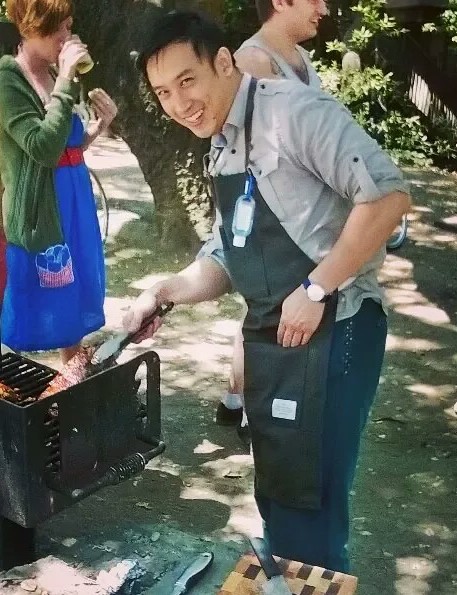 The author, Brian Vo, is a Californian through and through, and is an aspiring burgeoning local success story.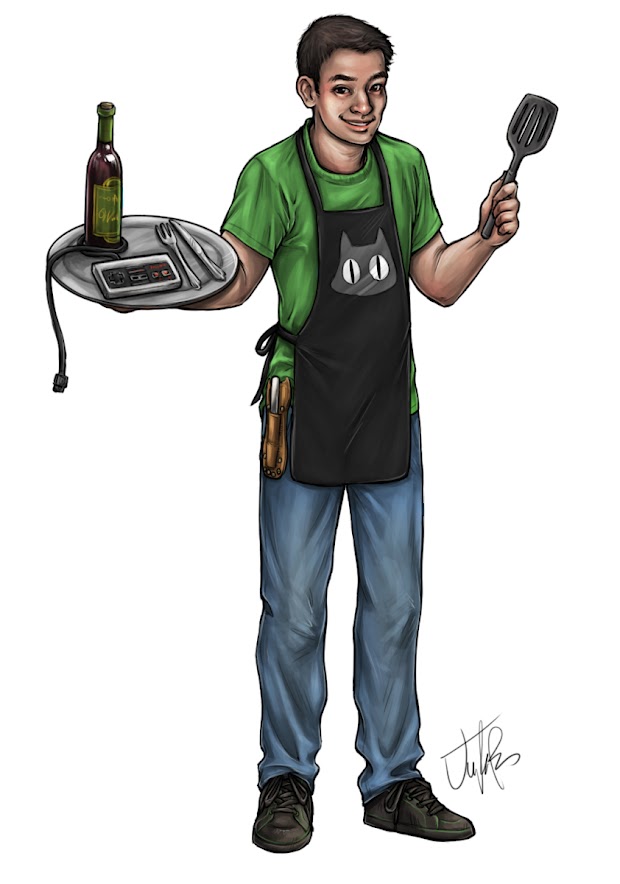 With no formal training in cooking, he fights for the betterment of society, the spread of delicious know how for all of man kind, greater equalism in society, and fights against ignorance in general. Though he might pick his fights.
His limited works will be published soon with Machine Age Productions and Plotbear Productions.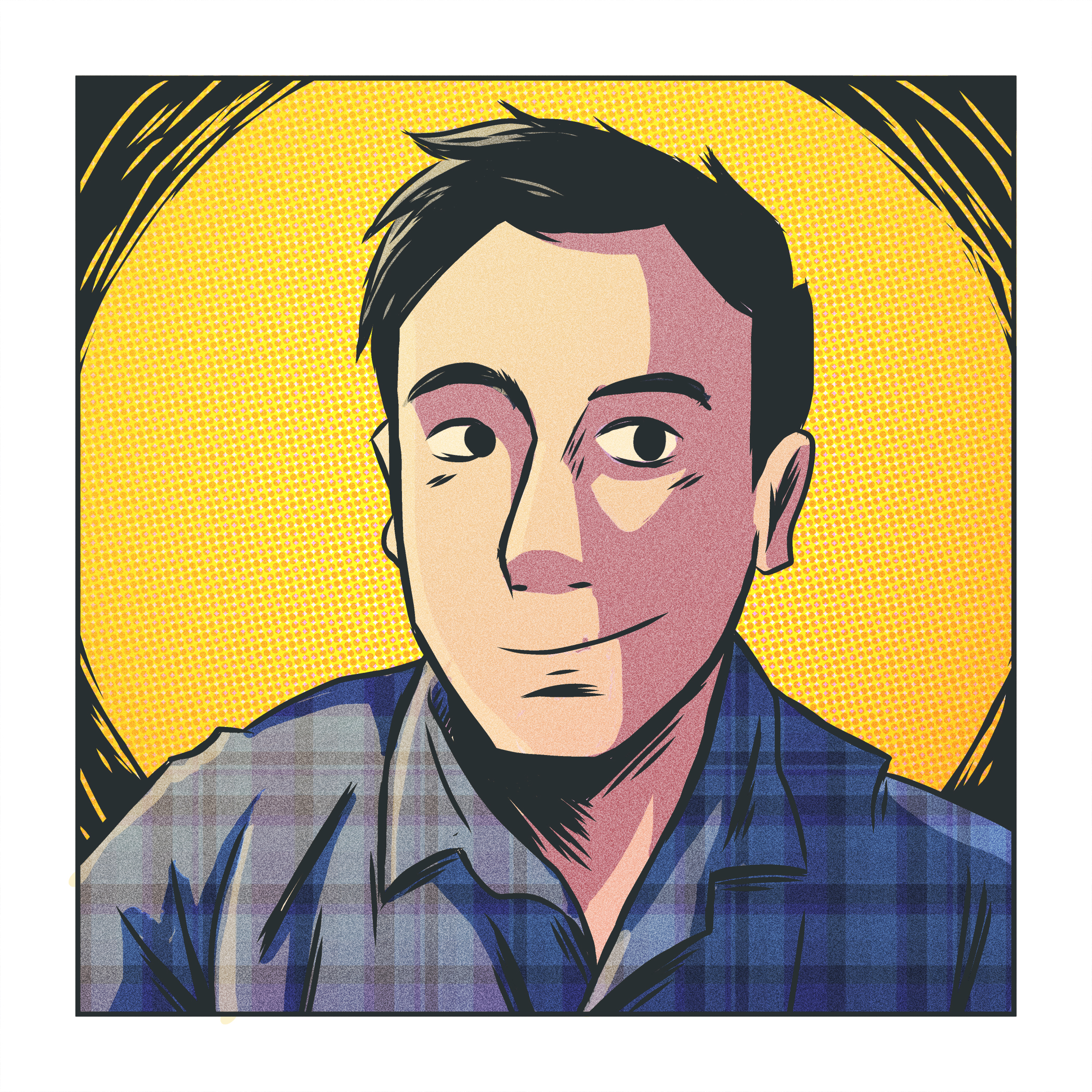 He's also a bit of an art supporter!