A year of cats, food, and friends both new and old
As promised, my review of 2015, at least in terms of what was documented on my phone. After selecting what I liked from that collection, there's definitely no room for the stuff I legitimately documented on my camera.
Even without the official camera pictures, I sure did a LOT of stuff this year. I almost feel accomplished with how much fun I had.
Initial impressions, I took a lot of animal pictures.
Like, a lot of animal pictures.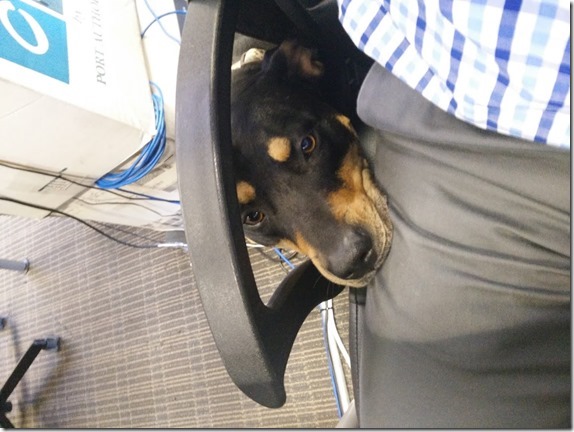 There was also a very brief yet intense Alphabears period. Barbecue was very much in evidence, along with the surprisingly popular #farmjokes on instagram. Also I went to a lot of food trucks for lunch, and I really wish I wrote down more of what I thought of them.
I also reconnected with many old friends, and made many new ones. 2015 was a good year, and not without its challenges of course.
Here's a selection of pictures, 2015 at a glance.
Dinner at night in the park. Spooky.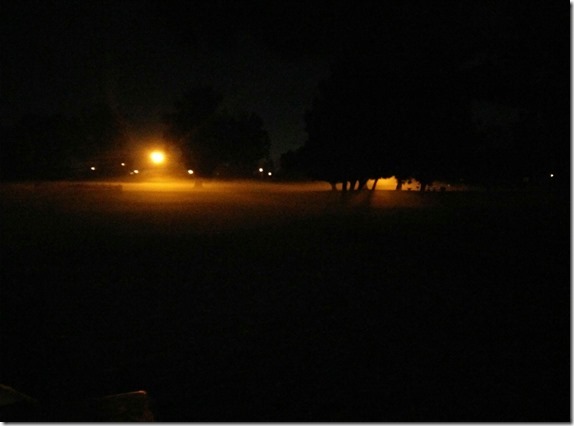 Credo, a fancy place for a first date.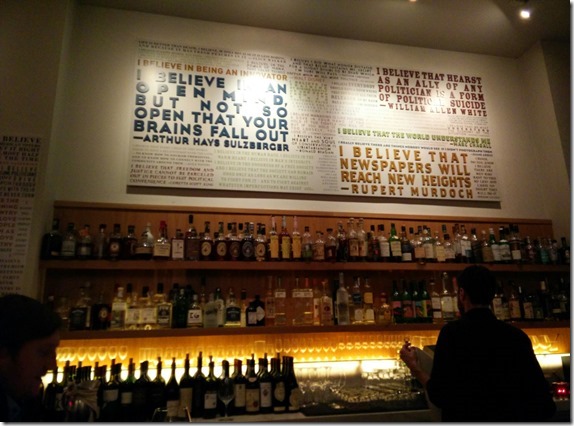 Lunch with a friend in Santa Cruz.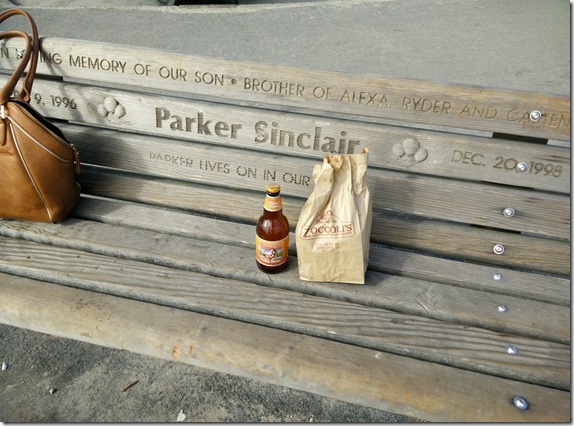 Trying Amici's for the first time.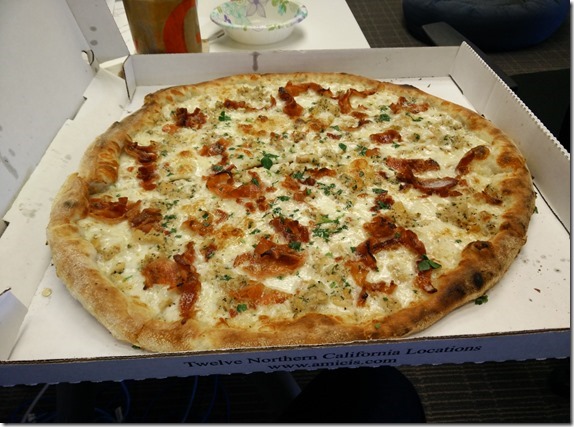 Yes, that's a latte in a dog bowl.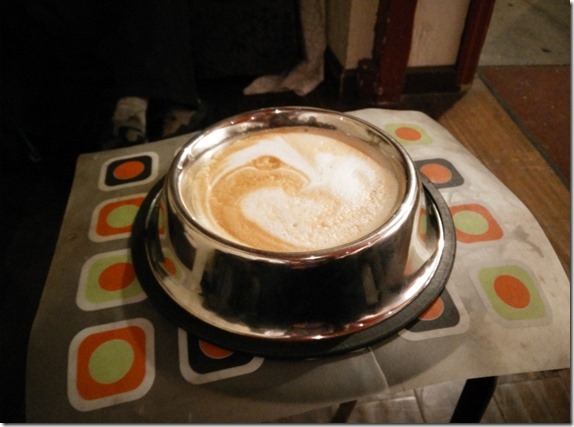 HRD, a standby in the going out for lunch rotation.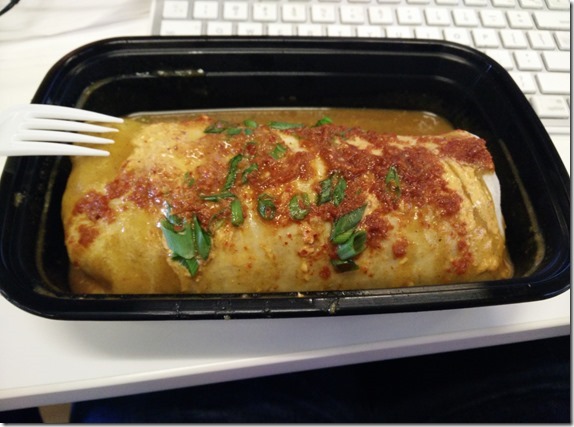 Balboa Sushi House, a very cool sushi spot. Looks like a greenhouse/toy shop.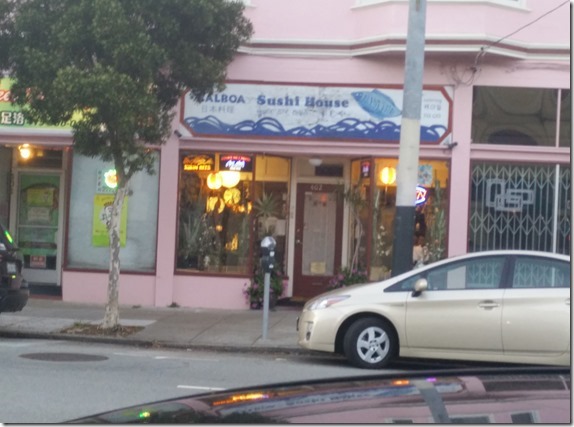 Great sushi too.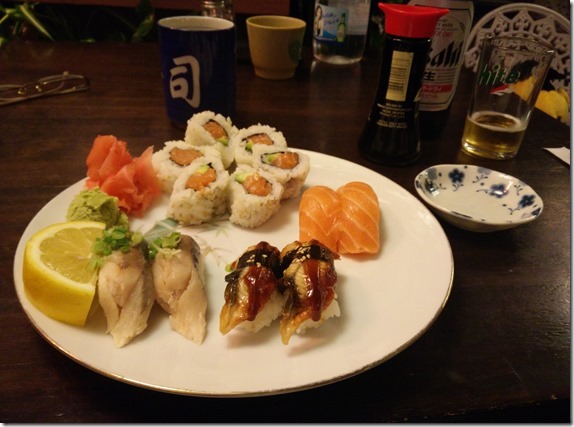 Dessert. Very cool place, lots of toys as well.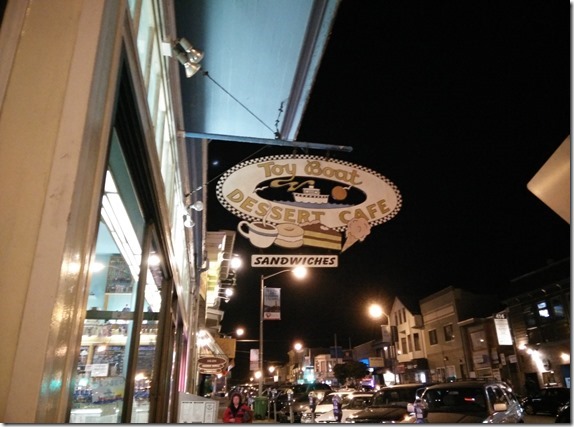 I really only needed the pie in hindsight.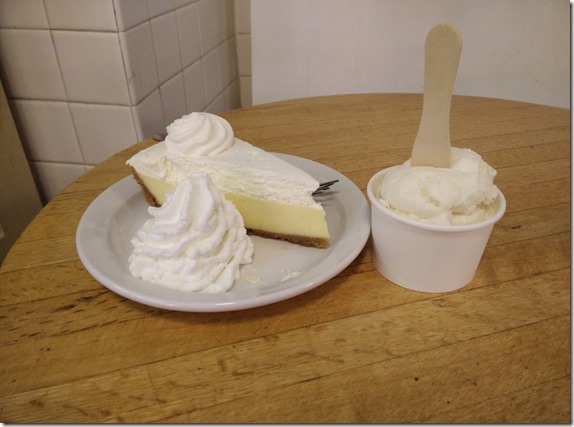 Received Daniel Swensen's Orison!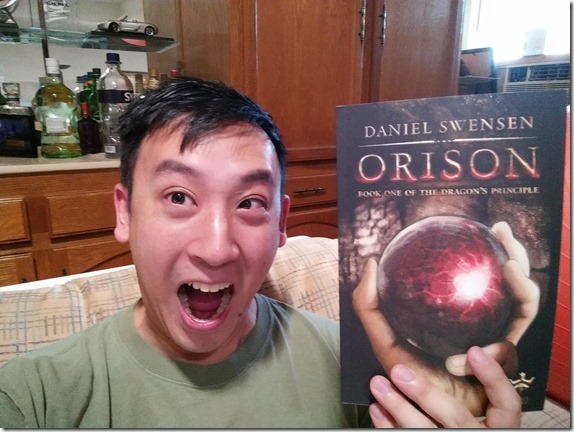 One of the food trucks.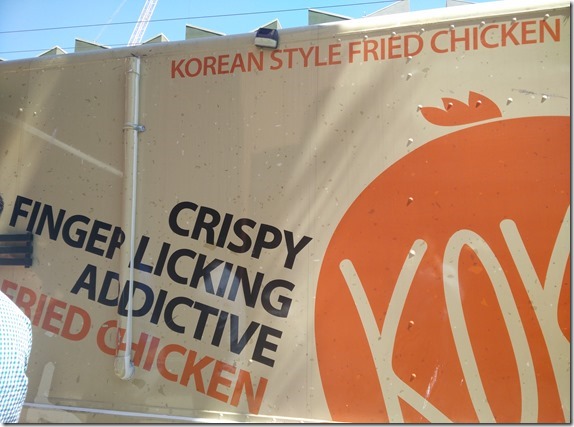 Great stuff.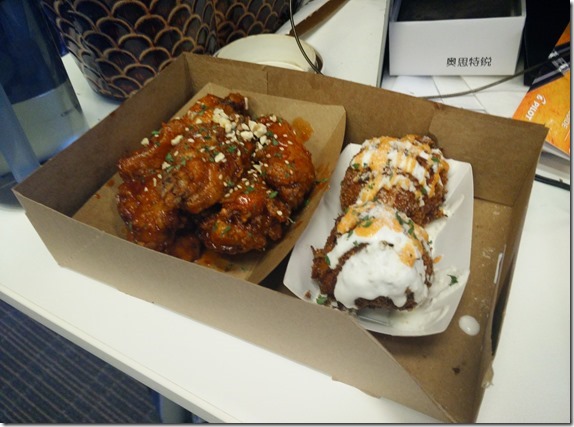 Tried a "salted Vietnamese squid" for the first time. I love it.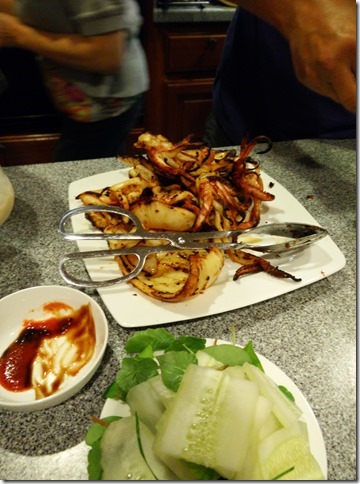 Breakfast in Portland with friends.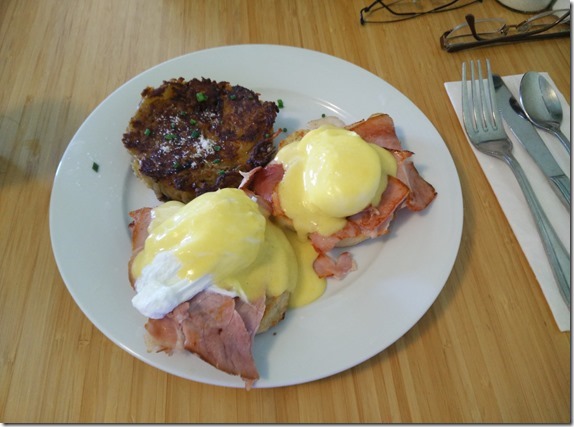 Drinking the best latte ever once again.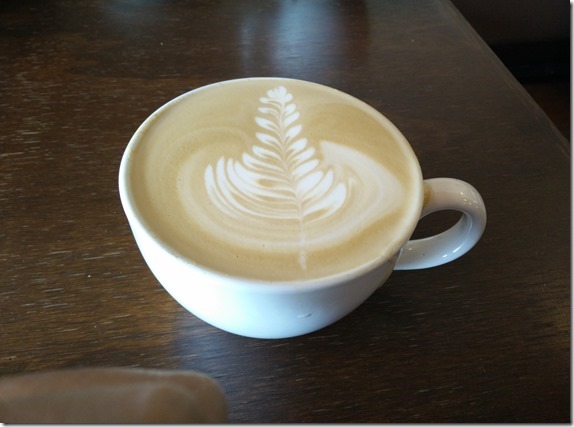 Requisite happy cat picture. Yes, she liked that, weirdly enough.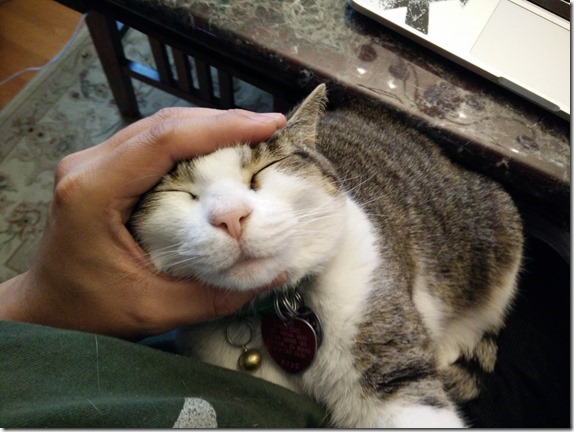 A great birthday present from my cousin.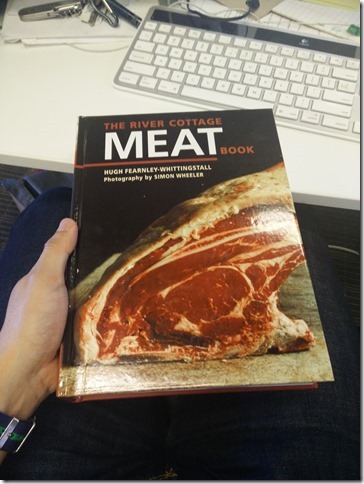 Beef marrows for my birthday. Thanks coworkers!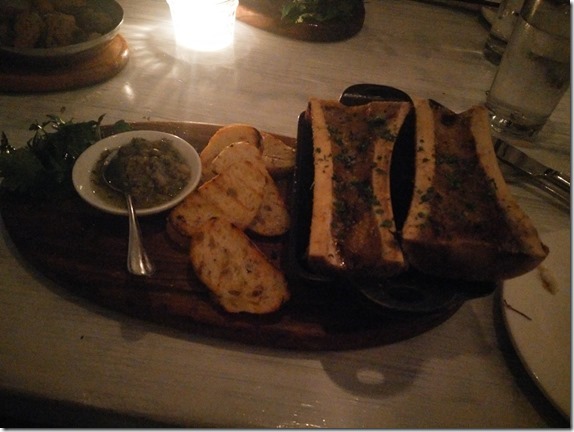 The maiden voyage of the barbecue that served well throughout the summer.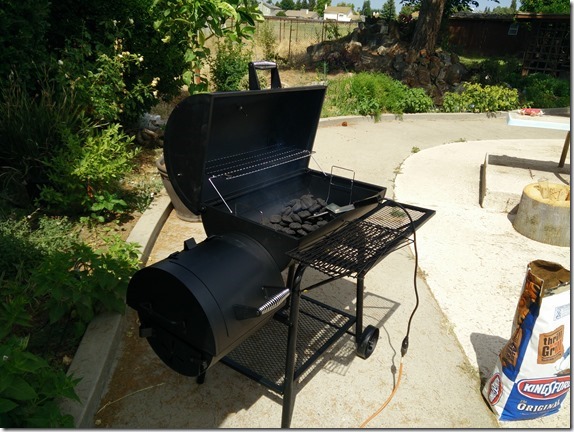 You know it.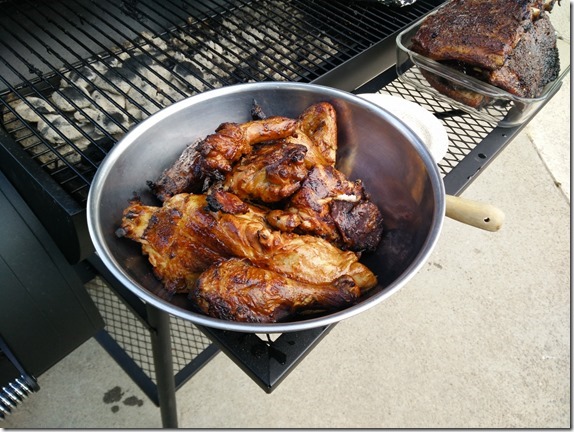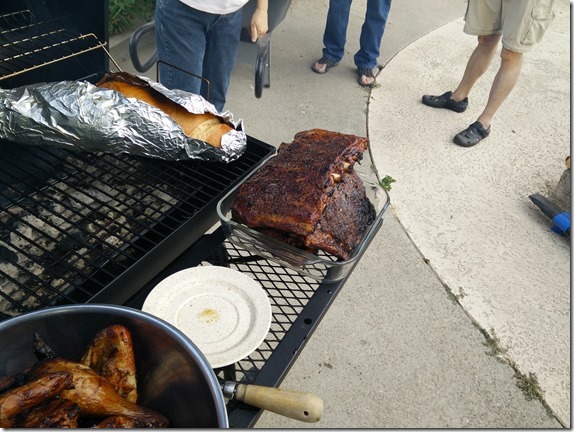 The aftermath of lunch at Claw Shack with my friend Suzanne.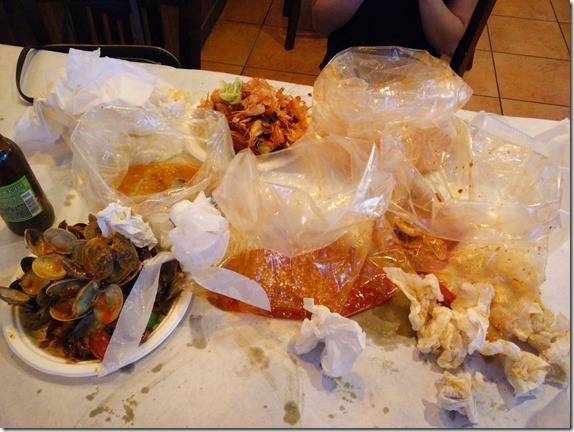 Random ladies who were glad to take a selfie with me to get some of the cupcakes I made for Jody Lyon's birthday.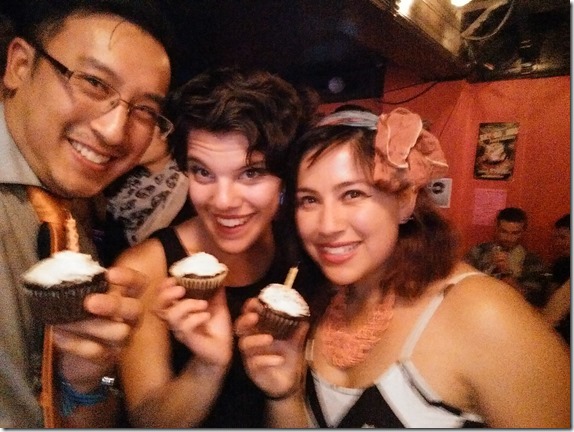 I had no idea there were so many varieties of Malort.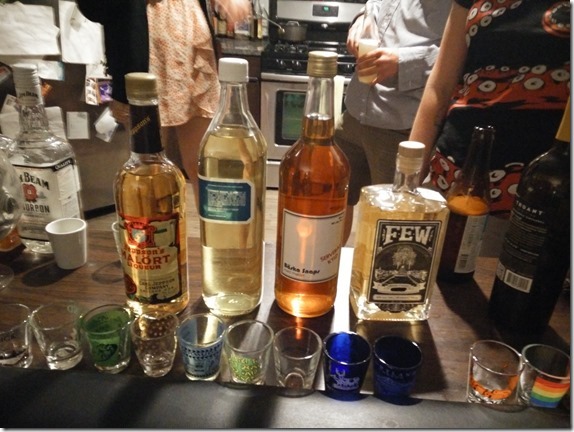 Hung out with Icelandic band members.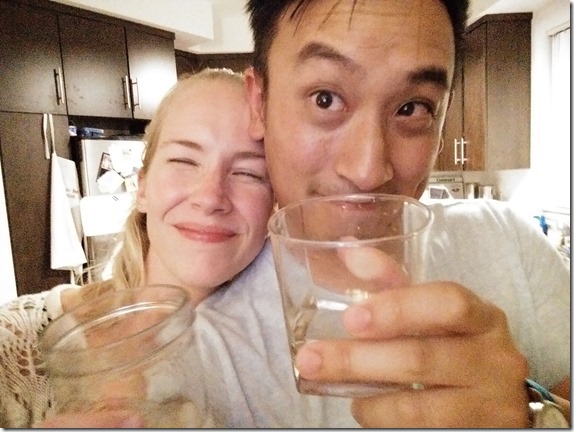 Yeah, my life is weird.
All you can eat.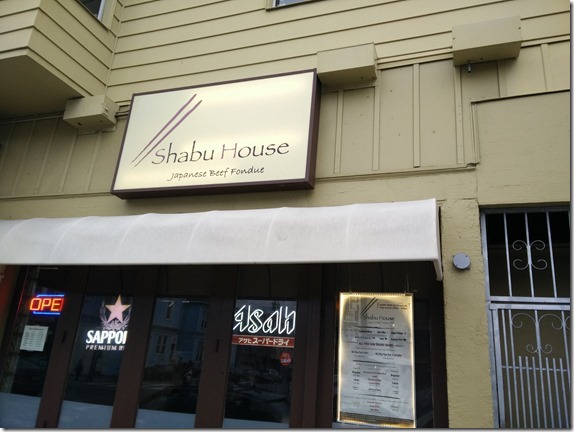 Oh yeah.
Met a Mayoral Candidate.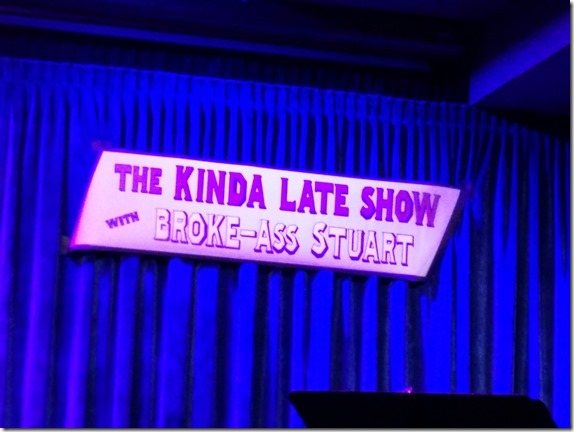 And one of my food heroes, Chris Cosentino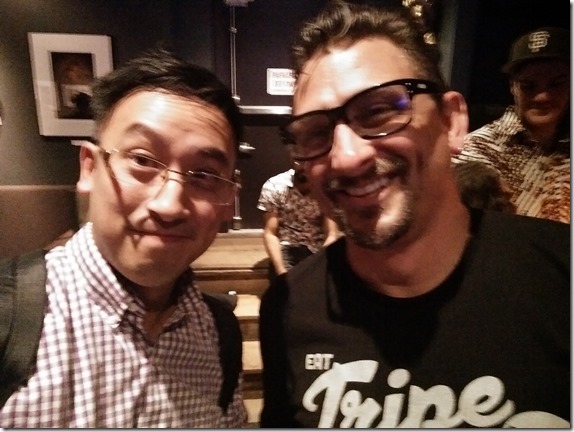 Made chocolate truffles…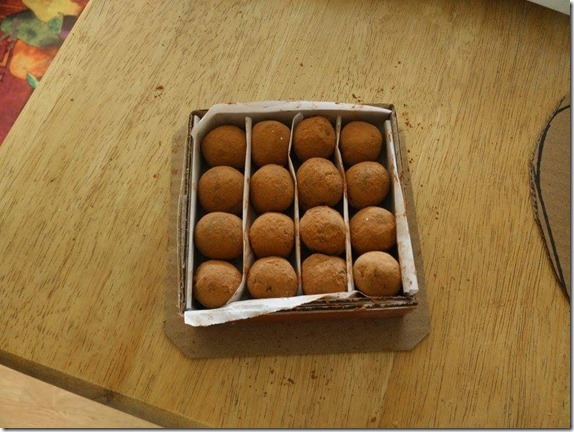 For Marié Digby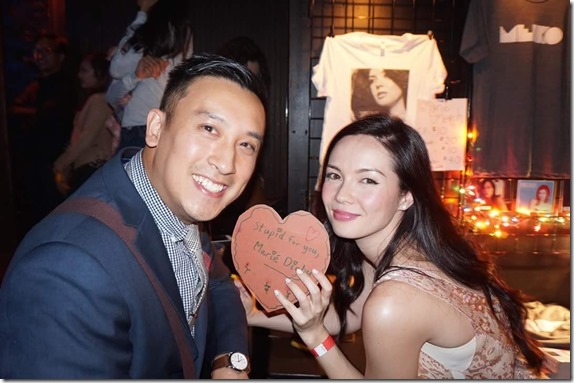 A tasting flight at Russian River.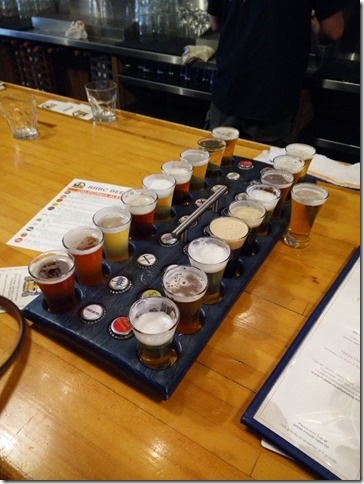 And bottling my first batch of beer.
Skeptically trying out Taco Bell Cantina on opening day.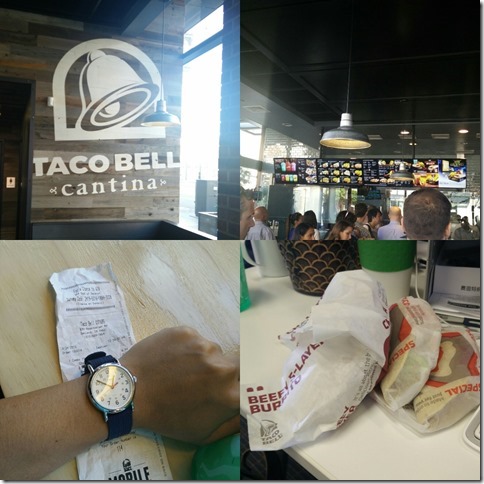 Spit roasted an animal for the first time.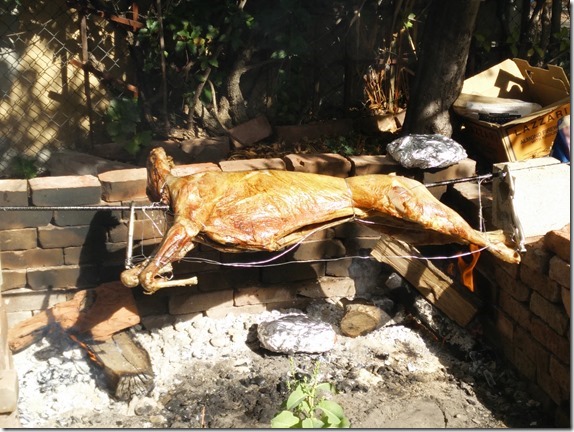 Scarlet City is a pretty great coffee spot.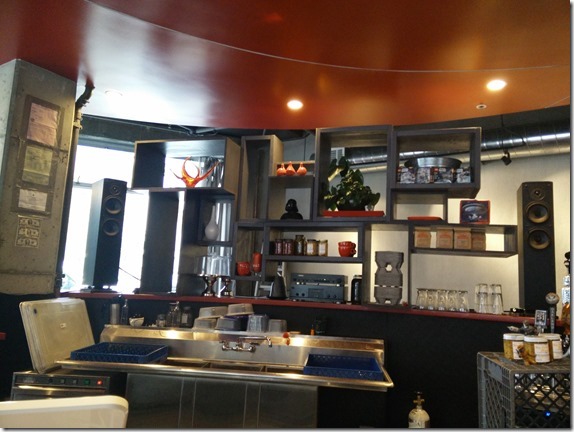 No additional comment.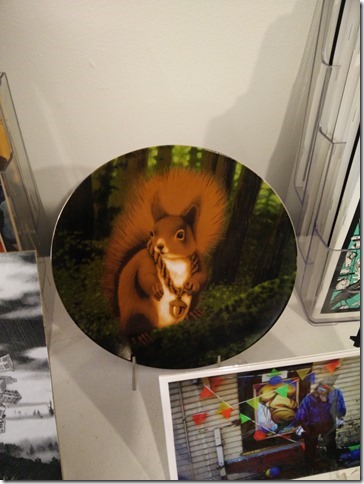 Beers on the spot near my office. Very cool place.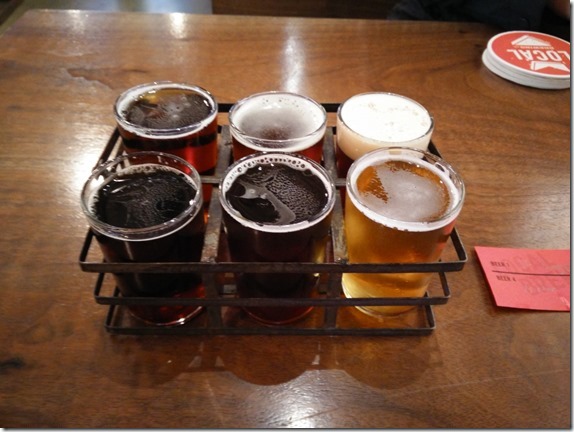 And let's just end it here. I'm not going to say it can't get much better, but this is pretty great.