Wild Rice Pancakes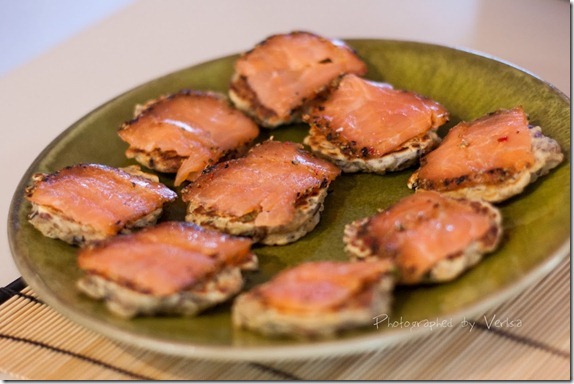 Before launching into this post's specific recipe, I want to talk about a phrase I call "sandwich gaming." These are hobbies (preferably geeky ones) that are easy to do while eating at the same time, provided that the food being eaten isn't terribly messy. Actually I'd give bonus points for an activity that allows you to eat really messy food while being entertained at the same time.
There's very few ways I enjoy relaxing more than cracking open a book or playing a more relaxed kind of game, say one that is easy to put down like Suikoden or Shining Force II, while noshing on a well made sandwich or some other easy to eat finger food. And of course I have to add other role playing games such as Dungeons and Dragons or Apocalypse World as fantastic social games for the sandwich recreation phenomena.
It is perhaps this leaning that drew me towards the +5 Food of Eating project, with its emphasis on finger foods tailored toward the tabletop gaming community, and by extension, perfect dishes for other kinds of "sandwich gaming."
This recipe for Wild Rice Pancakes that Tiffany asked me to try out is no exception either, and I personally found it marvelous. It was served at the +5 Food of Eating West Coast event I mentioned in my first post here.
There is a weakness with the dish though, and that it does not do well cold at all. While deliciously fluffy and savory right off of the pan and into my mouth, being placed into an icebox and plated did not do any favors to the guests or to the recipe at all, but some quite rewarming on a cast iron pan helped considerably. Still, if I were to serve this again for guests or at a function, I'd definitely make a point to fire these up on site!